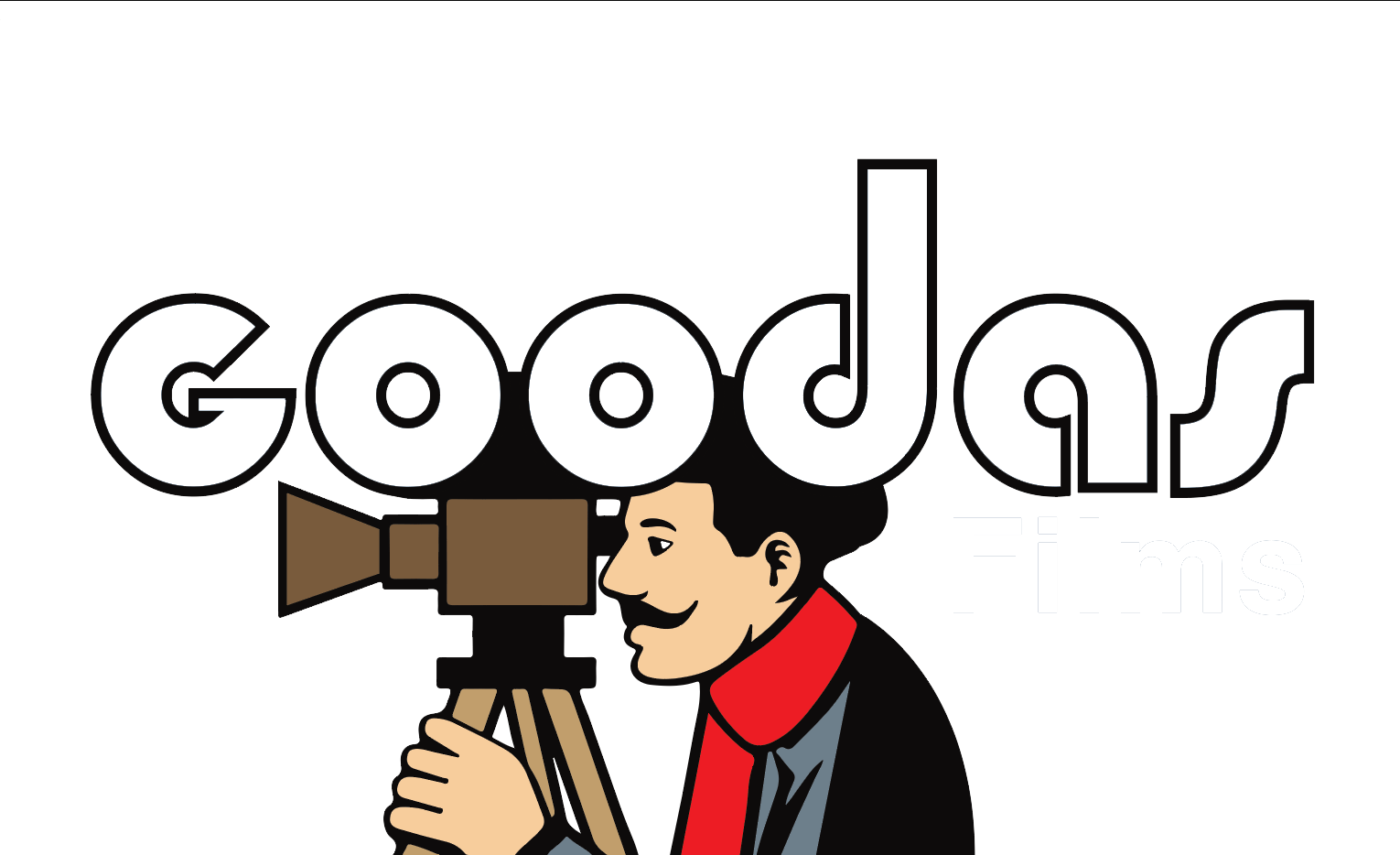 Always looking on the bright side of life
Our skills span the range from documentaries to promotional videos, e-Learning & training videos, to event coverage with live streaming capability.
We provide all services required, from concept, script writing and editing, image and animation creation, set design, and of course filming and post production.
Click here to see our
Documentary Projects
Promotional Videos
e-Learning & Training
Event Coverage
Visit our YouTube channel

We also manage other channels 
Royal Aeronautical Society BOP

Every production we get involved with, however large or small, starts with a script. Film is about telling a story, and we work with our clients to develop and expand the story, and only then do we consider the how, where, and when to bring it to life.
Situated in the fantastically picturesque Bay of Plenty here in New Zealand, we have close access to such diverse locations such as the amazing McLaren's Falls Park, the volcanic plateau that is Rotorua, the beaches, coastline and harbour that is Tauranga, and the mountainous ranges of Kaimai and the Central Plateau.
NEWS
Our production Number 15, produced as part of the 2021 48 Hours Film Competition, was nominated for Best Performer in the finals in the National Awards held in Auckland 22nd May, 2021. Congratulations to Ghazala Salmin for a stunning performance.
The competition assigned genre was "Crime", and the required elements were:
1. Object: Something invisible (in our case the smell of coffee)
2. Character – A Reluctant, Unlikely or Anti-hero
3. Sound Effect – Heartbeat
4. Technical element – Reaction Shot
At the Bay of Plenty Regionals we were nominated for Best Film, Best Performer, Best Sound Design, Best Original Score / Song, and Best Use of Genre. We won Best Performer. https://www.48hours.co.nz/city-info/t…
At the New Zealand Finals we were nominated for Best Performer.
The Cast & Crew were:
Producer / Director, Post-Production: Gary Benner
Camera: Nic Clegg
Original Music: Peter Hodge / Jim Munro
Script: Gary Benner & Maree Bieleski
Actors: Ghazala Salmin, Maree Bieleski, Nic Clegg, Corban Hall, Bryan Lee, Gary Benner
To simplify the filming by placing it in a controlled environment, we have invested in the tools and technologies to utilise green screen technology, to place you or objects in another place and time.
Based on our own philosophy of life, we try to express the beauty of life, and uplift our viewers, out of the mundane, and into the expanded vision that is our amazing universe. 
We appreciated the involvement from script to screen, structuring the video so it made sense, and being able to film it in our own offices, giving a very realistic environment for the videos.
Please drop us a line, with your email or telephone number, and we'll get back in touch for chat about how we can help.
Address
177B Old Kaimai Rd
Tauranga, 3171
NEW ZEALAND
Call Us
(+64) 9 281 4391
(+64) 21 966 992