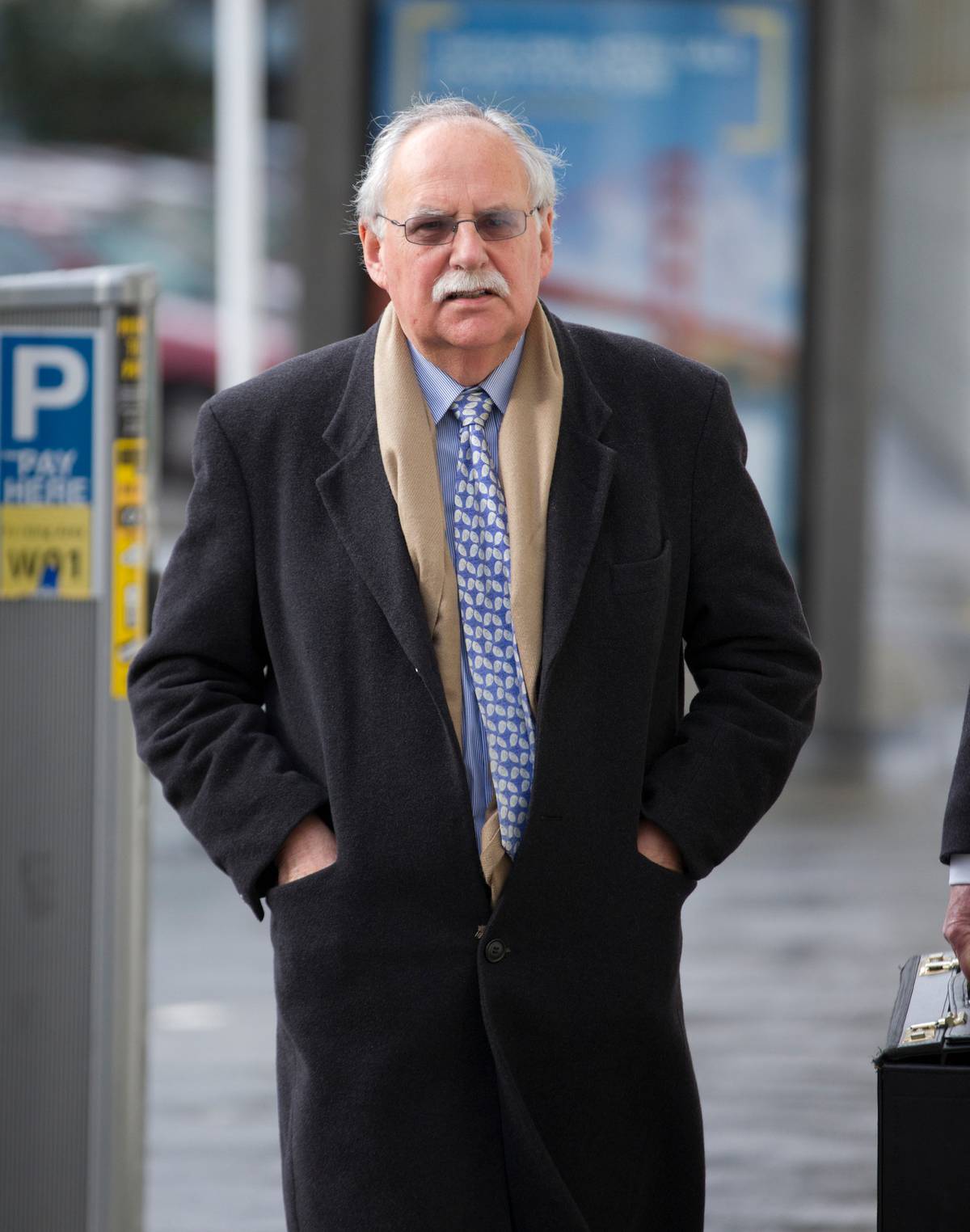 This project is an educational and human interest story about those involved with the Ross Management Ponzi scheme, that unraveled in 2013 when David Ross and his business Ross Management, were exposed by the FMA.
Many people lost their life savings, many have died, and others are still fighting in Courts to recover some of their lost assets.
From the Banks, to the Financial Advisory industry, the victims to the Ross family themselves, there are only victims in this very sad affair.
Our aim with this project is to highlight the issues that enabled David Ross to conduct the ponzi, and the scale of the disaster that followed, with commentary on what to look out for when making financial investment decisions, and finally, ways that it is being addressed, and asking the big question, is that enough. Could it happen again?