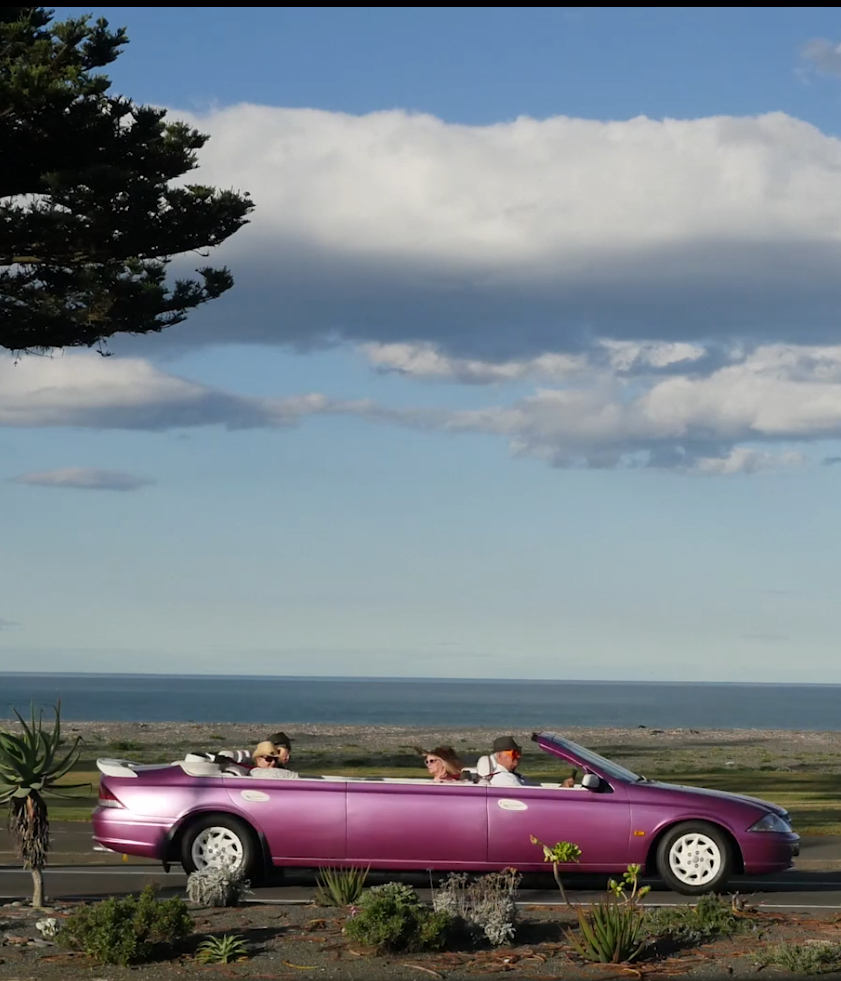 This is a children's education pilot, for a 12 part series, showing decade by decade from 1900 to the current day, how everyday life was lived.
The series is guided by the Professor and his team of friends, who take two children back in time is his time travelling limo – the pink lady.
In each episode they look at homes, food, school, technology & communications, entertainment, clothes, and a little historical perspective of what was happening in those times.
The approach is non confrontational and literally, a fun ride.